This is the blackpods Pro and they sure look good and feel good to touch, but that doesn't mean its all good But at least they do have wireless charging and good bass Let jump into the video and have a closer look. These earphones come with a number of different cases from different sellers, but the earphones themselves are usually the same. Mine also came with a silicon case for extra protection, There's no text on the box other than this sticker. On the side, We have touch control, super bass, GPS positioning can change the name and it pops, as the real Airpods on iOS devices, Lets open it and see what's inside Heres, the user manual. With the specifications The earphones got 30 mAh batteries, while the case got 250. Mah One charge should give us about 3 hours of music, but I actually got more in my tests, but more about that later
Check out Best Chinese Products – Airpods Pro Clone Review
Here they show how to pair them with your phone. In the middle, are the touch controls?
And the last page describes the front LEDS functionality. Next, we have the charging cable and it is a typical Apple, lightning to USB type. The rubber buds are soft and nice to touch and they create a good seal in the ears They're also comfortable to wear for longer periods. The case has a matt black color and its the soft type of paint, Which makes it nice to touch and not slippery to hold On the back is a nice looking metal hinge, which feels solid enough And on the middle, is a button for checking the battery it is a very clean looking case as there's no text printed on it Its also very compact and will easily fit in any pocket. The lid feels nice and sturdy and opening it will activate the charge light on the front and the pairing process for the earphones
The silicon sleeve that came with the package can be used. If you want some extra protecting. It does attract a lot of dust, though so its not easy to keep it clean. It doesn't add a lot of thickness to the case, so it's a nice little extra When it comes to the 250 mAh battery. In this case, it only gives us 2 full extra charges of the earphones Its not very much, but I think its ok for such a small case. Its also got wireless charging, but it will of course, take longer to charge this way compared to using the cable. The earphones and the case are pretty much looking identical to the original Airpods Pro, except for the soft Matt black paint, which I think is not an available option from Apple
I like how the they look and feel in this color They're quite compact, and got the short stem pointing down from the sides. What I don't like is this part here that looks like a microphone or sensor grill, but is actually just a plastic sticker. I first though it looked a bit strange, so I started picking on it and it came off quite easily. So this is how it looks with the sticker on and it's got a grill look in the middle and a shiny area around it. Heres without the sticker, and as you can see, there's really nothing under here. Putting it back on is no easy task either so Ill just leave it off.. Overtime. It will probably fall off by itself anyway. The rest of the earphone both looks and feels good, but the plastic sticker leaves me a mixed first impression:
Under we have the charging connectors and that's about it. When it comes to battery life, the manual says they should last 3 hours, but in my tests I actually got about 3.5 hours at loud volume, so I can't really complain about that as they deliver more than promised. Like I mentioned earlier, the case gives us 2 extra charges, so we have a total of 10 to 11 hours, including the initial charge of the earphones. The pairing process is very easy, as all we need to do is open the lid to activate the earphones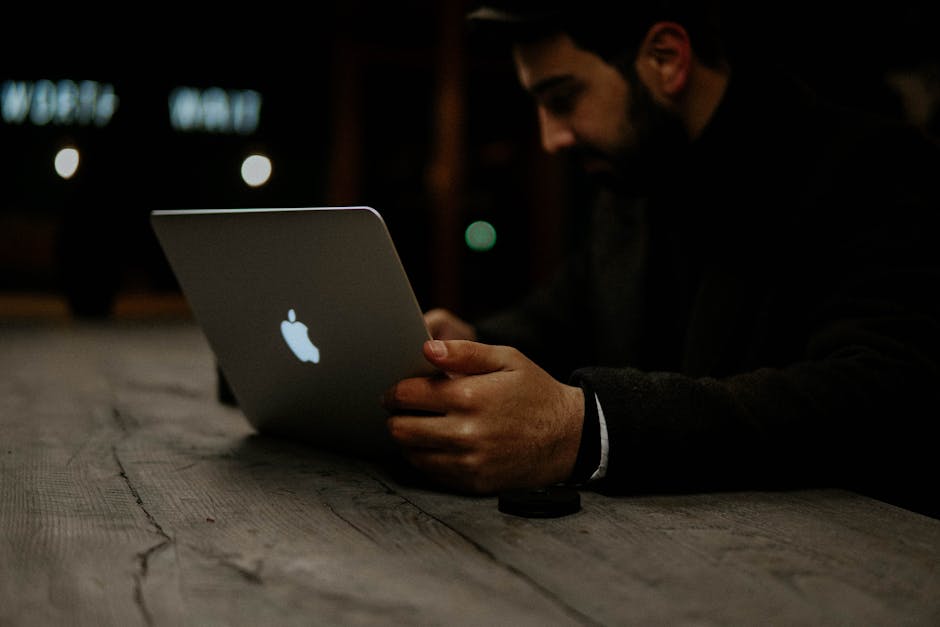 Now select it on the phone and were done. The remaining batter of the earphones is now visible on the phone here When re-connecting them, we can again just open the lid to activate it and they will automatically connect to the phone. We can take them out of the case before they finished pairing. So there's really not necessary to wait. The touch controls work. Fine, as long as you touch the right area, Touch twice to play or pause Touch three times on the right one to go to the next song Touch three times on the left, one to go back or to the previous song. Sadly, there's no volume control, but we can start the assistant by holding for 3 seconds. Looking closer, you can see the indented area on the stem here. This is the area that is touch sensitive. This is also the area where the index finger will naturally go when reaching for the earphones. So the placement is ok.
My only problem is that this is also the area that I grab when I want to remove the earphone from my ear, so I have many times accidentally started the assistant or switched the earphone completely off, But after using them for a while, I learned how NOT To hold them, so I guess It's not a big problem. The earphones are ergonomically good and fits quite well in the ears. They sit comfortably for long periods and the rubber buds create a good seal. I have sometimes had to re-adjust the earphones to get a good seal because they don't go very deep inside When it comes to codecs. We have AAC but there's, no path Anyway. The sound quality is actually not bad, but it is a warmer sound. Its got lots of bass and goes quite deep, but at loud volume it gets a bit muddy. Mids are good enough, but lacking a bit in details, and the same goes for the highs. The result is a warm and comfortable sound that is sometimes experienced as a bit muffled and lacking in clarity and detail.
The volume goes high enough for me, but I am able to play at max volume without too much discomfort, so they may not be loud enough for those who need very high volume. One thing that may be a deal breaker for some of you is the microphone quality, it's just, not very good Here, a sample I recorded. So you can hear for yourself, As you hear Its not very clear and quite choppy, And this sample was made in a silent area. Another possible deal. Breaker is the latency There's just too much delay while watching videos and playing games I tested in YouTube and Netflix for video and its not very good For games I tested in PUBG and its also not good. Please remind that I'm doing these tests. On a Samsung Note, 10, which is an Android device, so hopefully all this works better on iOS devices I've been using these daily for about a week now and I have enjoyed the comfort and sound
So overall they're not bad but Its not for audiophiles And on Android they're, not good for videos or games. We still prefer you to look at other amazing wireless earbuds.